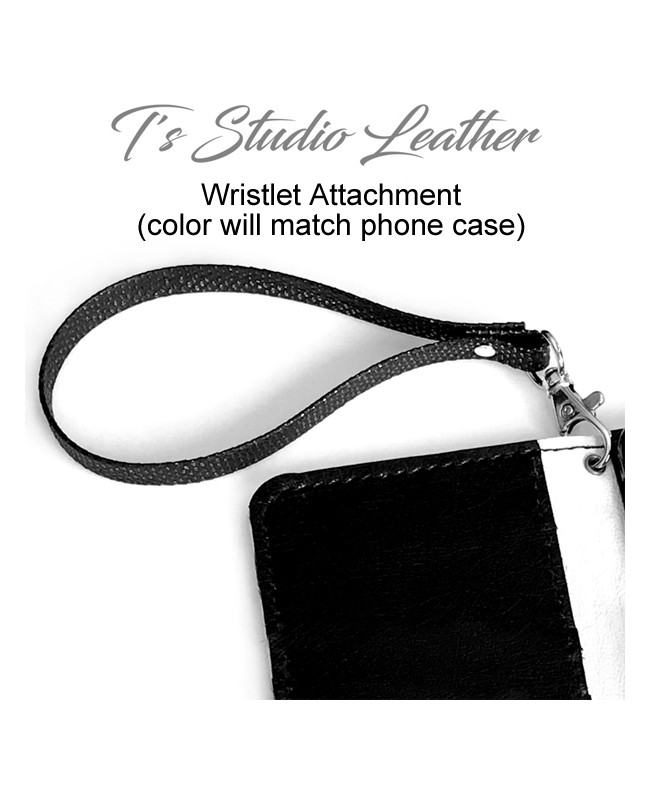 
 
Leather wristlet attachment for phone cases
Leather wristlet attachment for phone cases - sold as a separate item
* Please note - This is an add-on item only, to be purchased with one of my leather phone cases
** This will not work with the "hair-on" cowhide cases.

Please purchase this item if you would like to add the wristlet attachment to your phone case.
NOTE -  This listing is for the leather wristlet attachment only.  Phone cases are sold separately.
16 other products in the same category: